In the spirit of Christ's resurrection, we at St. Rose of Lima unit group, located in Port-harcourt in the southern part of Nigeria, took the joy of Christ to prisoners at the Portharcourt Maximum Prison. We had time to pray, preach and advise the inmates, led by our Coordinator Friar Moses Arung. We also shared homemade dishes which we prepared as a group with them, this made them very happy. They expressed joy and gratitude for the gesture, gifts and the time we shared with them.
Laura Aniectus, Nigeria
For Young Hearts of St. Albert de Great unit group, Lagos Nigeria, Lent is incomplete without a visit to the orphanage as it provides the opportunity to share the little we have. We started the day with praying the Divine Office in the community after which we left for the Orphanage.
We cleaned the environment for the children and cut the grasses. Gift items such as toiletries, noodles, detergent and cutlasses were presented to them. We prayed with the kids afterwards. This was a refreshing experience for us all, because it revealed that little efforts can make alot of difference and increased our awareness of the needs of others in the society.
Ogechukwu Eze, Nigeria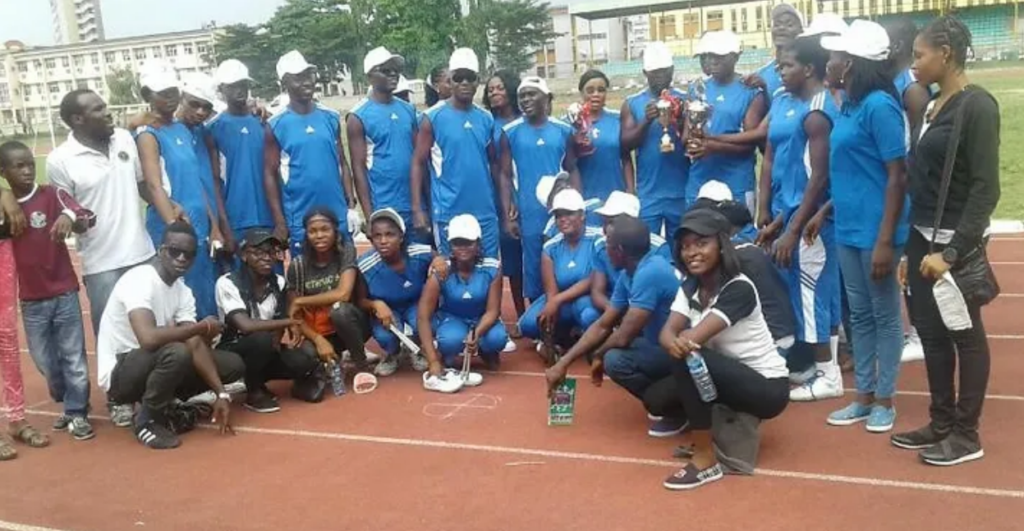 At the School for the Blind Nafric in Lagos Nigeria, we (St. Raymond of Penyaforte unit group) held our charity project. During our very interesting visit, we were able to meet most of the students. We helped them clean the environment and plaited the hairs of some of the girls there. In the course of the activities, they shared their experiences and talked about how they became blind. We presented gift items including noodles, tissue paper, detergent and other items, purchased from members donations and Lenten collection. It was a really successful visitation and a wonderful experience for us all.
Grace Alenora, Nigeria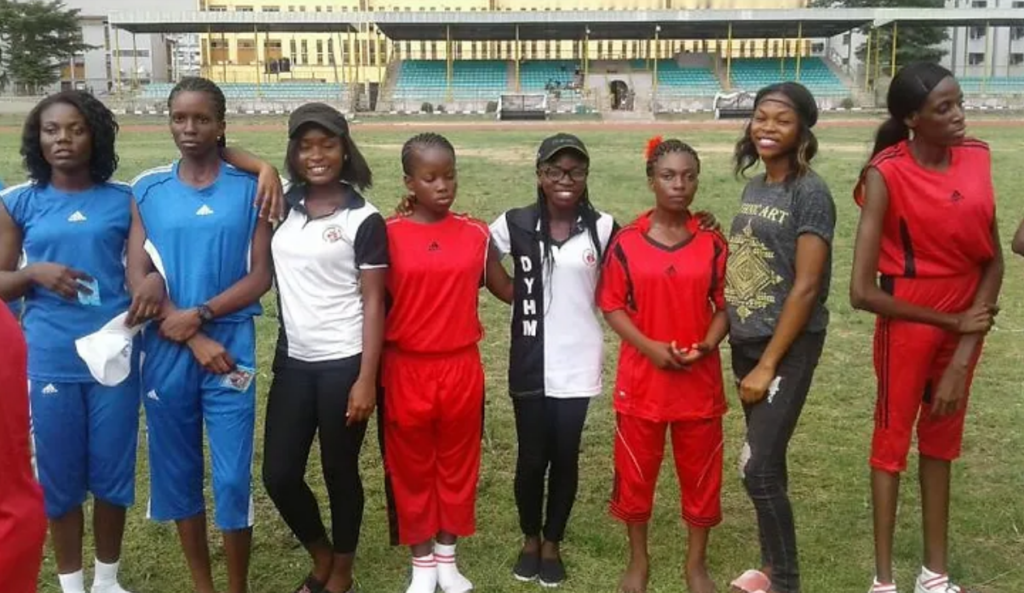 Pro Labore Dei Orphanage was the location for our charity at St. Thomas Aquinas unit group Ibadan, western Nigeria. During our visit, we met with the children, had a spiritual talk on the essential elements of Lent after which we sang and danced with them. It was a time to be happy and share the joy of our oneness in Christ with the little ones.
Onyeka Diji, Nigeria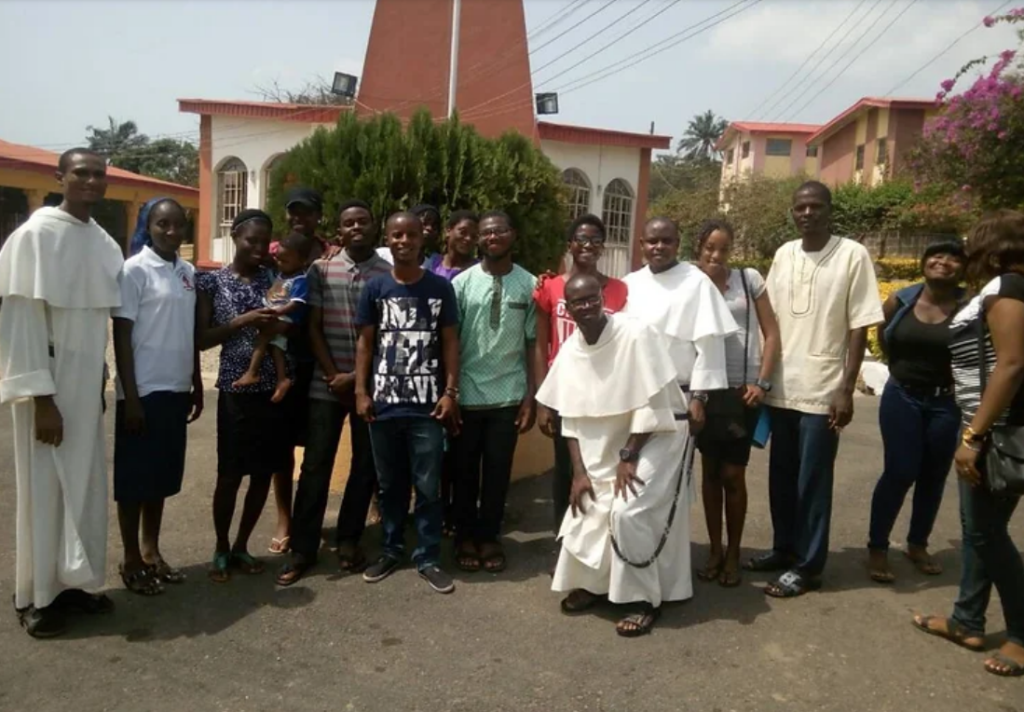 In northern Nigeria, we members of Blessed Jane of Aza took the message and charity we preach to our Muslim friends at the Gusau Orphanage home. We enjoyed a heartwarming reception and a refreshing time playing and interacting with the children. In northern Nigeria, we members of Blessed Jane of Aza took the message and charity we preach to our Muslim friends at the Gusau Orphanage home. We enjoyed a heartwarming reception and a refreshing time playing and interacting with the children.
Juliet Francis, Nigeria