The Dominican Youth Movement (IDYM) was born in 1993 when fr. Timothy Radcliffe was Master of the Order. It was founded with the spirit to be the community of communities of Dominican youth, gathering youth preachers willing to announce the Gospel to other youth following St Dominic's path, but adapting to the reality and context in which each group is present.
At the international level there is the Dominican Youth Movement Council (IDYM-MJDI), in which we are represented by each of the five regions: Africa, Latin America and the Caribbean, Asia-Pacific, Europe and United States-Canada.
The International Council has the mission of promoting and strengthening communion and participation among the Youth Movements, in order to achieve a more effective preaching of the Gospel in accordance with the signs of the times.
In each country there are national coordinators who, together with their councils, group together the different provinces, vice-provinces and vicariates, whose main objective is to live in communion and participation with the Dominican Family in different ways, in dialogue and sharing permanently with the culture of each country or region, with the desire to dedicate ourselves to preaching through the spirituality and charism of the Order of Preachers. (Cfr. Statutes IDYM-MJD 2017,Preamble)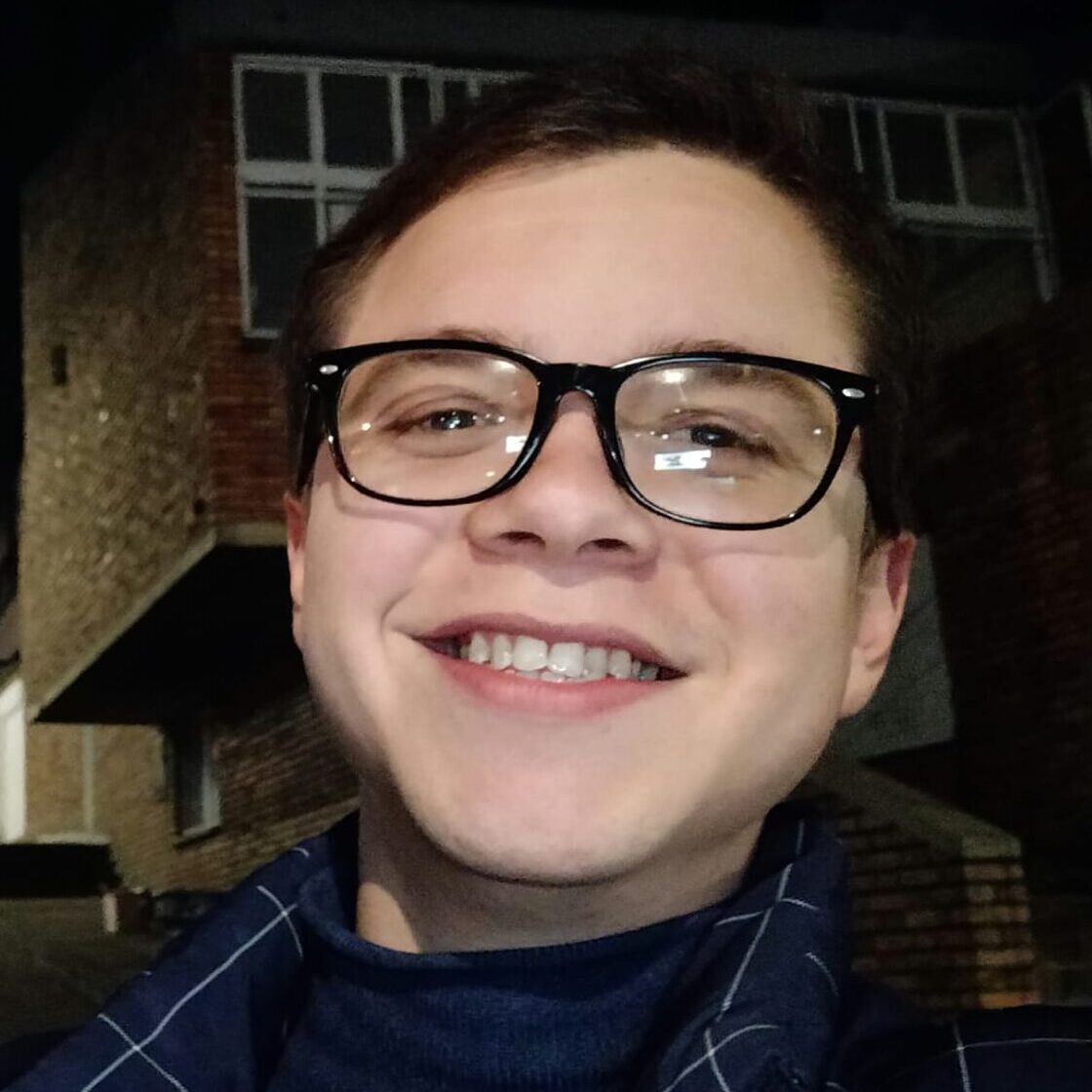 Carlos BELTRÁN
Coordinator
Colombia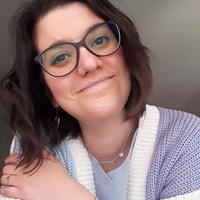 Cristina Expósito de Vicente
Promotor of Formation
España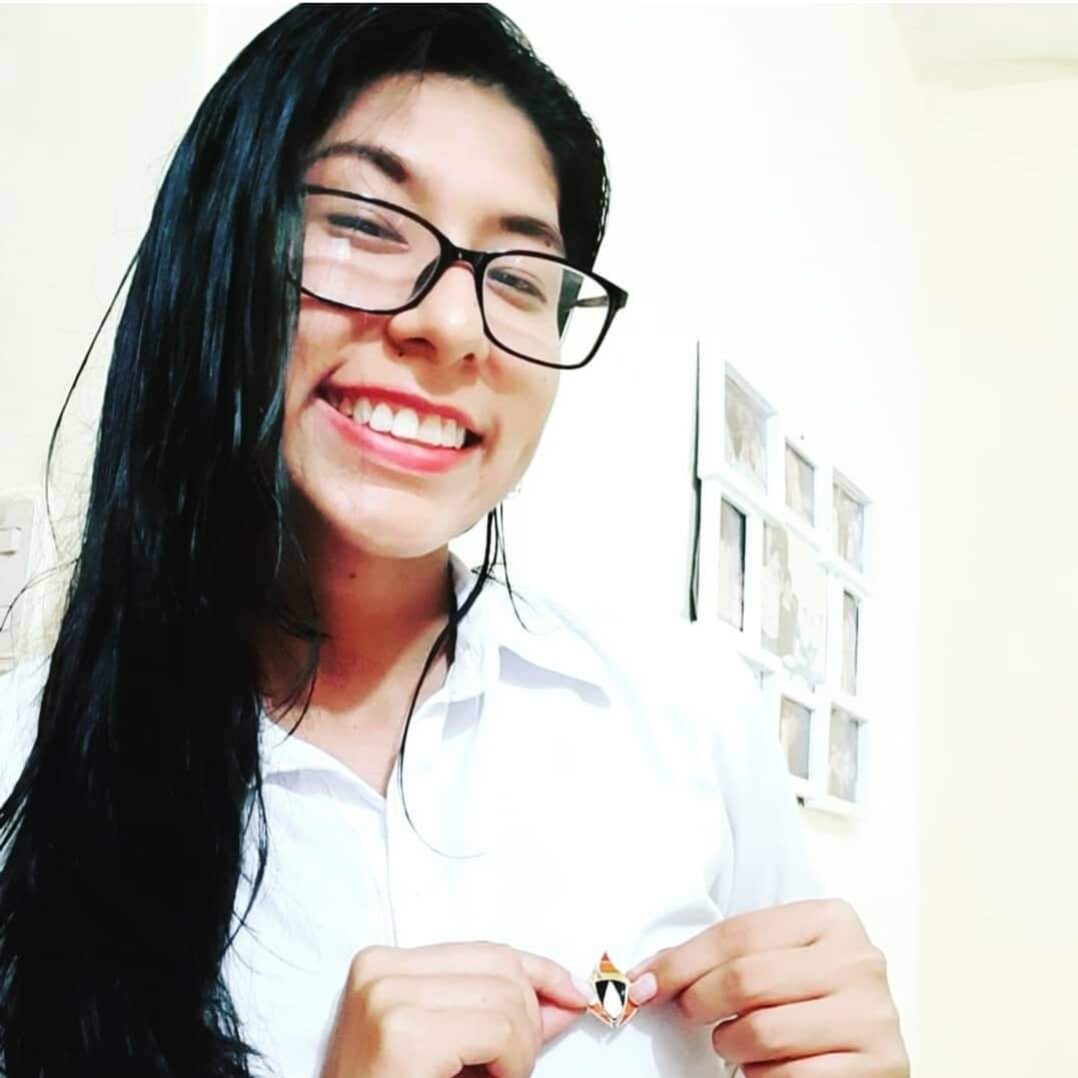 Madelen Jaimes HURTADO
Promotor of Mission
Bolivia Humberto Jesús Rico Camacho
Promotor of Communications
Venezuela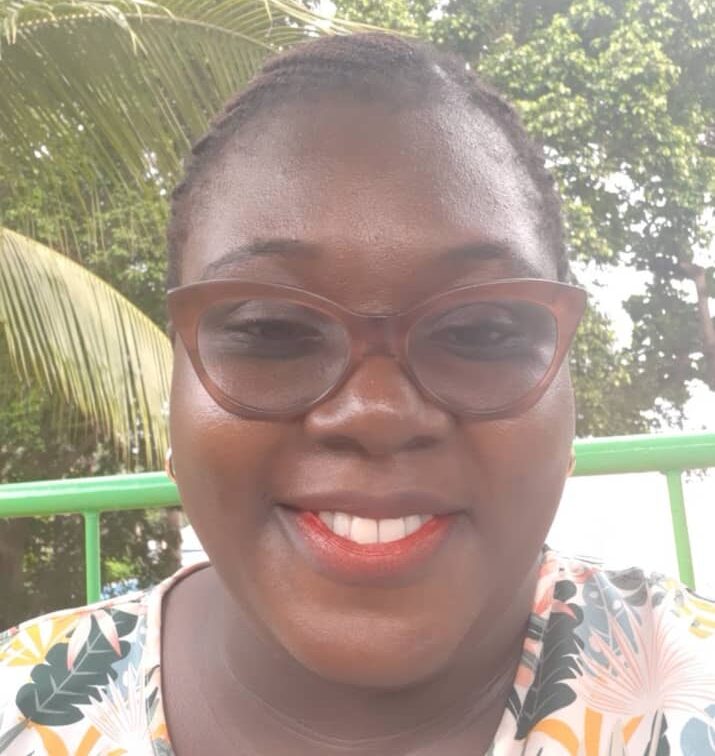 Isioma CHUKWUKA-NWODO
Promotor of Finance
Nigeria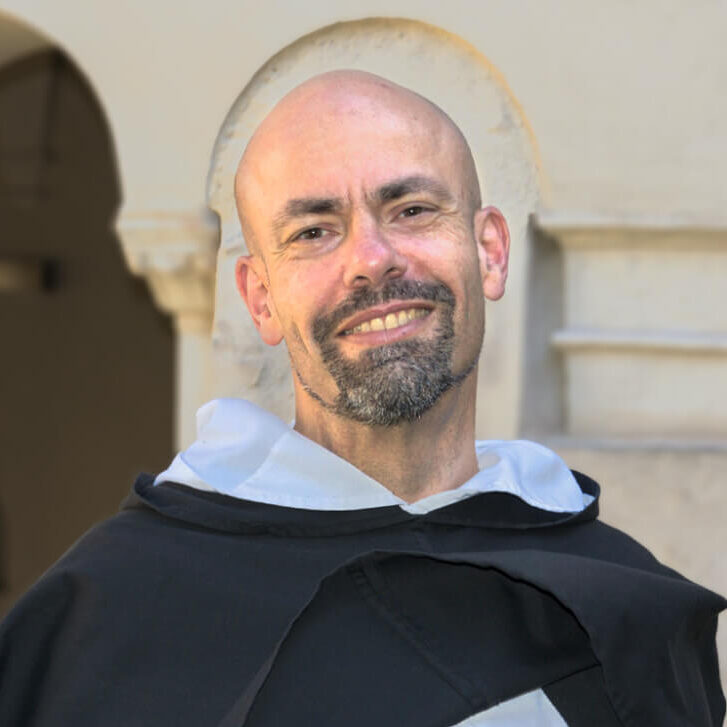 fr. Cristóbal Torres Iglesias
General Promoter for the Laity
Commission elected at the General Assembly in Toulouse 2016
| Name | Rol | Country |
| --- | --- | --- |
| Elijor Benjamin Rodil | Coordinator | Philippines |
| Mónica Marco | Promoter of Communications | España |
| Dimitri Díaz | Promoter of Mission | Guatemala |
| Agyver Yvonne Sawunyama | Promoter of Finance | Zimbabwe |
| Nicolás Ferrada | Promoter of Formation | Chile |